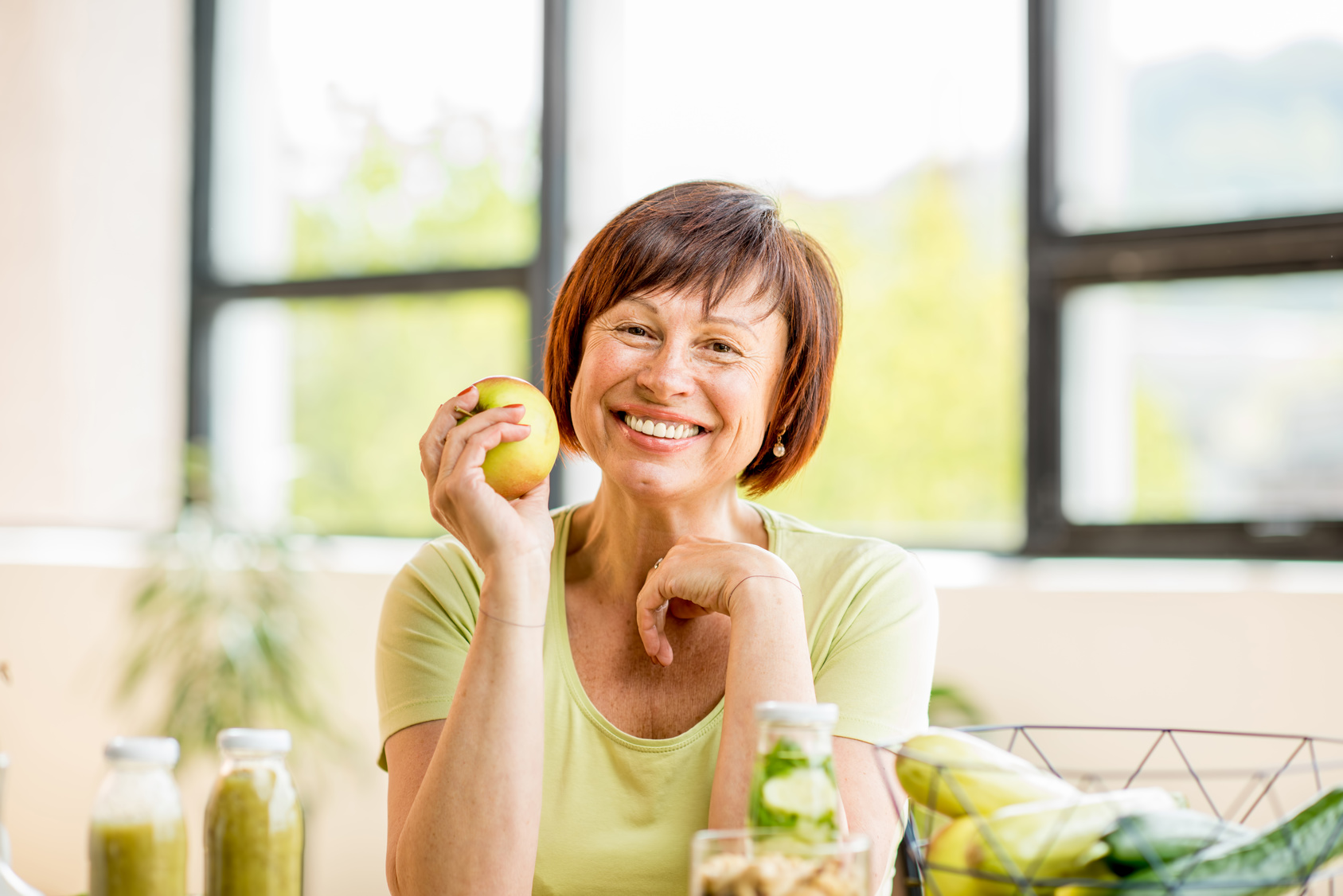 23 Aug

What Is The Difference Between A Crown And A Bridge?

What Is The Difference Between A Crown And A Bridge?

Crowns and bridges are both used in dental work to restore the appearance and functionality of the teeth. However, there are key differences in the two corrective options. A professional Baton Rouge dental care clinic will be able to explain which dental procedure is best for your needs. Let's take a look at how crowns and bridges differ.

What Is A Crown?

A crown can be used to repair a badly broken tooth without having to remove the tooth or use a dental implantation. Crowns will work as a cap that completely covers the tooth. A crown is used to restore the tooth to its original beauty and to protect it from further decay. If you notice that your tooth is broken, it might be worth contacting the professionals over at Rincon Dentistry (or a dentist local to you). The longer you leave a broken tooth, the more damage it can cause.

How Much Does A Crown Cost?

The cost of a dental crown can vary depending on the materials used. The majority of crowns are porcelain or metal. On average, a crown will cost between $600 and $1,500, but your Georgetown dentist can give you an estimate before the procedure.

Does Dental Insurance Cover A Crown?

Dental insurance can cover different procedures based on your particular plan, so it's best to check with your provider for a specific answer. Generally speaking, most dental insurance plans do cover a crown as they are used to maintain good dental health.

What Is A Bridge?

Unlike a crown, a bridge is used when a tooth is completely missing. A bridge is a restoration tool used in many Pawleys Island dental clinics. This dental repair uses your existing teeth as anchors to hold a prosthetic tooth in place, recreating your smile to its natural appearance. Patients who are missing one to three consecutive teeth are typically good candidates for a bridge.

How Much Does A Bridge Cost?

Similar to a crown, the cost of a bridge will vary depending on the materials used to create the restorative tool. In addition the cost will be different for each patient depending on how many prosthetic teeth need to be created. Most bridges are created with porcelain, and on average, cost between $500 and $1,200 per tooth.

Does Dental Insurance Cover A Bridge?

The best answer here is to check with your dental insurance carrier. Often, dental insurance plans will cover bridges to a certain dollar amount and then you'll be responsible for the remaining costs. However, some providers have stiffer regulations, and may only cover the procedure if the missing tooth was lost under the same insurance plan.

How Rinehart Dentistry Can Help

With dental offices in Pawleys Island and Georgetown, SC we are conveniently located to serve you and are available Monday through Friday (and of course if there is a dental emergency) to answer your questions about bridges and crowns. When it comes to affordable dental care, we offer a unique dental membership plan called the Clean Team Savers Club. This membership plan was created to help you and your family save money on dentist visits without the wait or burden of figuring out if your dental insurance covers your procedure. Make sure to give us a call with any questions!