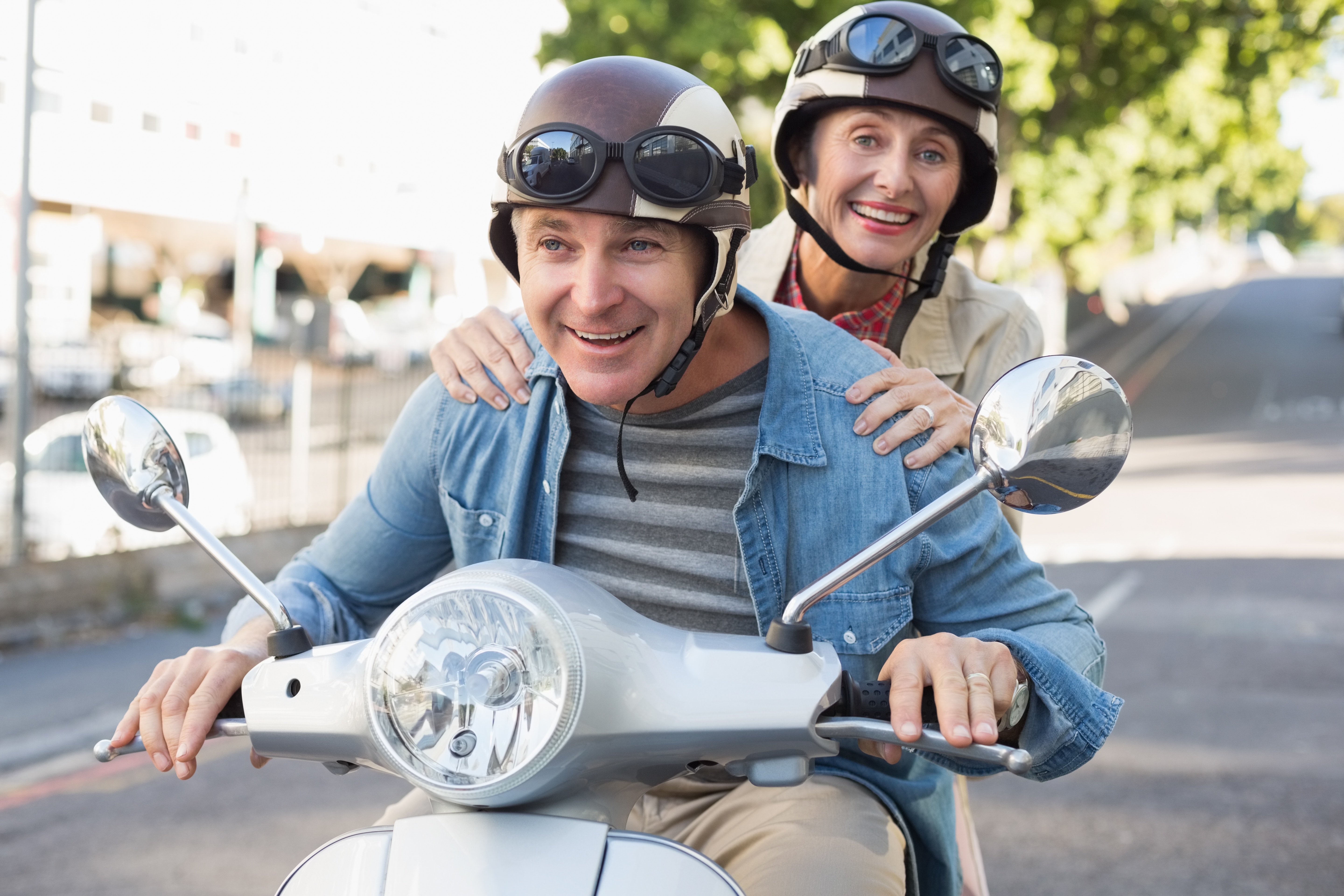 27 Dec

New Year, New You, New Smile
New Year, New You, New Smile
It's often said ignoring the problem doesn't make it go away. The same is true of your general and oral health. How you care for your smile is more important than you realize. Your oral health is a window to your overall health, and ignoring problems or delaying basic dental care can lead to a major issue. As we head into 2018 with a "New Year, New You, New Smile" mantra, Rinehart Dentistry invites you to begin a strong oral health regimen (and we promise we'll make it as easy as possible).
While good dental hygiene – daily flossing and brushing – are great ways to rid your mouth of bacteria and prevent tooth decay, routine dental cleaning is needed twice a year that can be done by dentistries such as Serene Dental Center and many others. There are simply dental maintenance techniques that a toothbrush cannot accomplish. Visits to your local dentist can help the dental team detect small oral issues before they become major problems – causing pain, affecting your health, or even leading to tooth loss. Finding problems earlier also means treating a problem costs less.
Having a healthy smile is more beneficial to your daily life than you may think. Check out our ways smiling improves your health and happiness.
Smiling helps you live longer. Research from London University College revealed that happy, cheerful people are 35% more likely to live longer.
Boost your immune system with a smile. When you're stress free, your body is able to more rapidly fight off everything from the common cold to bouts of depression, according to the Department of Clinical Immunology at Loma Linda University School of Medicine.
Forget the pills, just smile. Researchers at Oxford University found that smiling can actually act as a natural pain killer by releasing endorphins and serotonin.
Make more money when you smile. Oral B found in a study that people believe those with a white smile make about $17,000 a year more than those with stained teeth. Most study participants were also twice as likely to believe people with a bright white smile were more educated.
How Do I Get A Whiter Smile?
Regular dental checkups and teeth cleanings are key in developing good oral health. Dental insurance providers regularly cover routine visits and cleanings, but for those without dental insurance, Rinehart Dentistry offers three membership options to the Clean Team Savers Club. This in-house financial system allows you to pay a low monthly fee that includes all of your basic dental checkups , exams, and cleanings, plus discounts on advanced care, and special pricing on select orthodontic treatments.
Putting off necessary dental care is no way to create a healthy smile. The fastest way to get on board the "New Year, New You, New Smile" movement is to call Rinehart Dentistry today or go ahead and sign-up now by clicking this link: The Clean Team Savers Club.