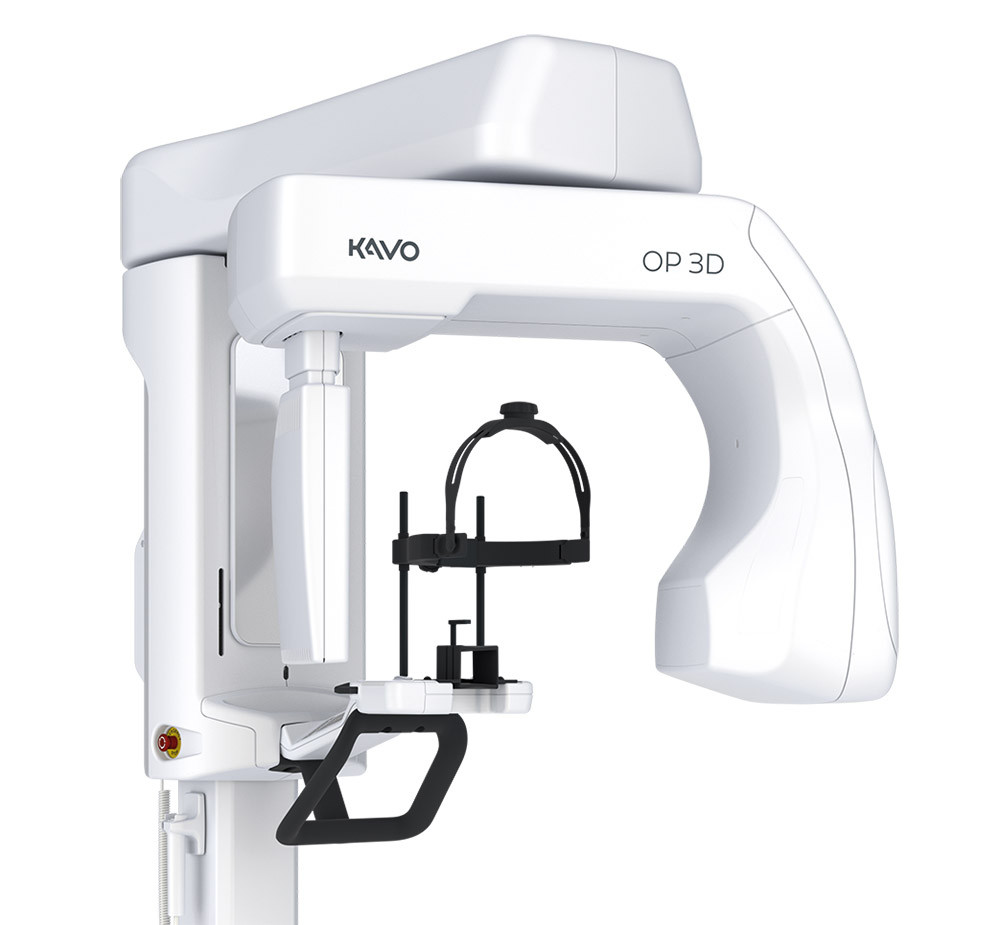 29 Jan

RINEHART DENTISTRY ANNOUNCES ADDITION OF NEW TECHNOLOGY IN DENTISTRY IN THEIR GEORGETOWN, SC OFFICE

For Immediate Release – Georgetown, South Carolina – January 29, 2018 – Rinehart Dentistry announces the addition of the latest x-ray technology in dentistry, the OP 3D Pro developed by Kavo. This 3D panoramic scanner the most comprehensive 3-in-1 machine for the entire maxillofacial region.

This machine creates a 3D image of the mouth and skull going beyond the traditional 2D technology. This in-depth look allows the Rinehart Dentistry team to see more effectively and to develop a deeper approach to dental treatment plans.

The uses for this machine include but are not limited to, implant placement, bone quality studies, pathology, periodontics, and endodontics. In addition, the machine can help diagnose TMJ and sleep apnea.

"Our new x-ray technology assists us in diagnosing dental issues in 3D.  This helps us to see problems earlier and with more certainty than traditional radiographs.  It allows us to visualize problems we were not previously able to diagnose," says Dr. Brandon Rinehart, founder of Rinehart Dentistry. " Additionally, we can perform "digital surgery" as an implant planning process.  This allows us to place implants on a computer screen ahead of surgery to produce guides for actual implant placement.  The result is far more accurate surgery than free-handed placement, and allows for faster treatment and a less traumatic recovery."

For additional information about Rinehart Dentistry please visit: www.rinehartdentistry.com.