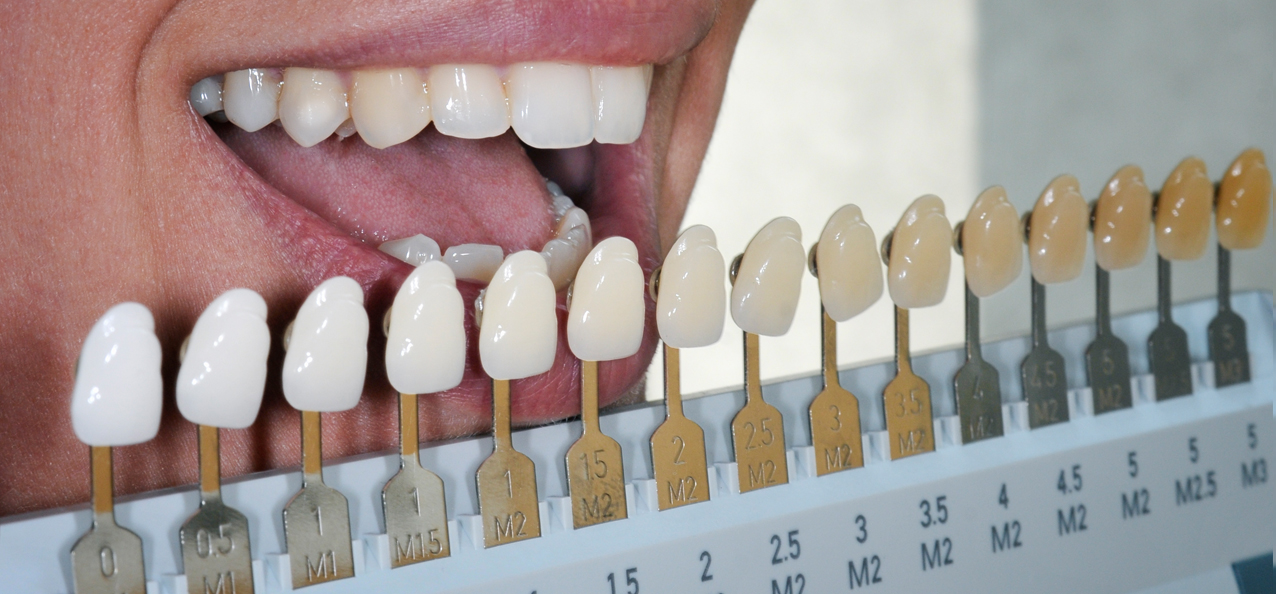 24 Aug

Benefits And Steps of KöR Whitening System

Benefits And Steps of KöR Whitening System

Teeth whitening systems, in years past, have been invasive procedures that yielded unpredictable results that lasted for short periods of time. Patients who suffer from teeth sensitivity were all but ruled out from whitening procedures because of the pain caused in many cases. After years of research, development and clinical testing, Dr. Rod Kurthy introduced KöR Whitening.

What Is KöR Whitening?

KöR is an entire line of teeth whitening gels that are refrigerated from the day they're made until received by the dental practice. The constant refrigeration keeps the chemicals at their max level of effectiveness, creating a product that produces predictably whiter teeth.

The KöR whitening process, which is available at Rinehart Dentistry in Pawleys Island and Georgetown, was designed to brighten even the most stained teeth. The dental trays used during the KöR Whitening process seal the whitening gel inside. The oxygen from the gel is absorbed deeply into the tooth, dissolving stain molecules.

After your initial visit for teeth whitening, you'll receive gel and trays to take home and use while sleeping. The trays are thin and will not disrupt your sleep.

Is KöR Whitening Safe?
Teeth whitening has been around for decades, and the KöR Whitening system's special attention to teeth sensitivity means the process is not only safe, but you can complete the steps with little to no sensitivity discomfort.
How White Will My Teeth Get?
The KöR Whitening system is far advanced beyond a whitening system you can get in the drug store, which means the results are not only better, they last longer. The KöR system can get your teeth drastically whiter – up to 16 shades! To get the full benefit of the program, it's best to start in your Georgetown dentist's office to ensure you know how to use the trays and get the brightest smile possible.
Will KöR Whiten My Crowns and Veneers?
No. KöR Whitening is designed for natural teeth, so you will want to work with you dentist to have the crown, bridge, or veneer replaced with a more appropriate (brighter!) shade.
Does Age Matter?
KöR Whitening works on even the most stubborn stains. Years of smoking, coffee, or wine will prove no challenge for the whitening gel. The ideal age to begin whitening teeth is about 14, when all permanent teeth are typically present.
Will Staining Foods Reduce My Whitening Results?
With the KöR maintenance program to be used at home, foods and drinks like red wine, coffee, or heavy sauces will not reduce the brilliance of your new smile.
With the KöR Whitening program, you can expect to see a number of benefits including, a thorough cleansing of debris from between enamel rods, rejuvenates your teeth's enamel, and delivers truly amazing whiteness.
Call to schedule your appointment for KöR Whitening today. Visit our Clean Team Savers Club page to find out about our dental membership plan, which is an alternative to dental insurance or can work in conjunction with your insurance.