Georgetown SC Dentists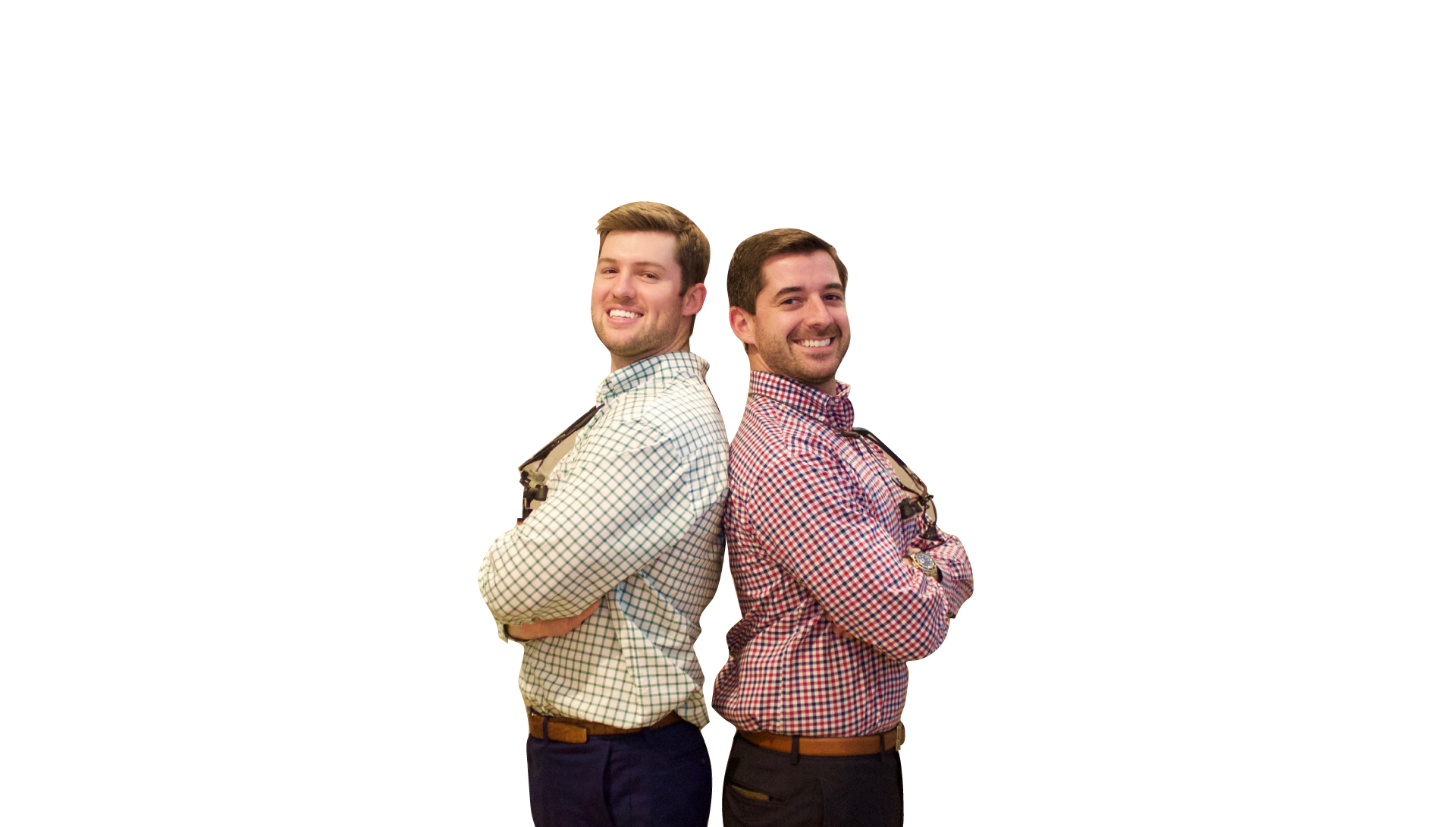 Searching for the right dentist in Georgetown SC for your family can produce many choices. We have a few reasons you should choose Rinehart Dentistry. Recognized as one of the best dental offices in Georgetown, South Carolina, Rinehart Dentistry can meet your family's complete dental needs. The team of Dr. Rinehart, Dr. Burnett, and their expert staff offer a complete line of dental services, from teeth cleaning to crowns and bridges.
Rinehart Dentistry offers comprehensive dental care for Georgetown locals and visitors alike. Here is a quick look at some of our services.
Routine Teeth Cleaning Georgetown SC
To avoid dental problems, schedule a routine teeth cleaning with your Georgetown SC dentist twice a year. The friendly professional dental team are available to help calm your nerves, and treat you like family. During your teeth cleaning Georgetown SC, our team will be happy to answer your questions, develop a comprehensive dental care plan and cover payment options for your long-term dental health plan.
Georgetown, South Carolina Teeth Whitening
There are a number of dentists in Georgetown, SC, that offer teeth whitening services. What sets Rinehart Dentistry apart is the KoR Whitening System, which works great for patients with sensitive teeth. The unique part of this teeth whitening system is that the entire line of teeth whitening gels is refrigerated from the day they're made until received by the dental practice.
Clear Braces in Georgetown, SC
Rinehart Dentistry is a top Georgetown SC dentist offering ClearCorrect clear braces or clear aligner therapy. These clear custom aligners straighten your teeth over time. With ClearCorrect you don't have to worry about metal wires and brackets.
Georgetown SC Crowns and Bridges
Rinehart Dentistry also offers dental crowns and bridges. There is a mix of materials that can be used when making crowns and bridges, porcelain, acrylic resin, gold, or a mix of these. A porcelain crown is the most popular choice as it has the most natural look.
Dental Extractions Georgetown South Carolina
When you need to have a tooth pulled – whether it's wisdom teeth or a tooth damaged from decay or dental emergency – the Georgetown SC dentist office you need to call is Rinehart Dentistry. Our experienced staff will explain the dental extraction process and offer any necessary sedation and numbing medications needed for your procedure.
Veneers In Georgetown SC
Rinehart Dentistry offers veneers made of composite, porcelain, or monolithic ceramic. For quality veneer work in Georgetown, South Carolina, contact Rinehart Dentistry.
Dentures Georgetown SC
Dentures or partial dentures from a Georgetown SC dentist can be created from a number of materials. Dentures are made to be removable for those needing false teeth on the upper or lower arch. Dentures are used to offer a better appearance, replace missing teeth and make it possible to chew.
Georgetown Dental Sedation
Georgetown SC dentist appointments can cause some patients to be anxious, so to help calm your nerves, the Rinehart Dentistry team offers three levels of dental sedation. No matter your dental need, our team can discuss whether you need minimal, moderate, or deep sedation for your dental appointment.
Dental Implants and Restoration Georgetown
Partnering with a Georgetown SC dentist you trust is especially important when you're having a major dental procedure like dental implants. Dental implants use a titanium "root" to support dental restorations and replace missing teeth. When our Georgetown SC dental team completes your dental implants, we ensure that you are comfortable and calm.
Operative Dentistry Georgetown SC
If you're in need of Georgetown SC operative surgery, Rinehart Dentistry can complete repairs to missing or malformed portions of the teeth caused by tooth decay, trauma, discoloration or unusual development.
Our Georgetown South Carolina dental team is experienced in a number of dental procedures and part of our job is to ensure your visit to our Georgetown SC dentists is enjoyable and you feel welcome.
We are conveniently located on Wood Street in Georgetown. Stop by and say hi or give us a call at 843.545.1295.